WatchKings have been providing our top quality products to over five thousand customers. So whether you are buying a watch or booking your beloved watch in for a repair or service you can rest assured that WatchKings are always there to help.
WatchKings | Professional Watch Servicing & Repairs
WatchKings are a small, independent watchmakers business based in the heart of Devon with many years experience in repairing, servicing, restoring & selling watches.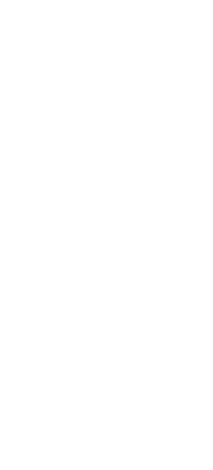 CALL US: 07737 290680 - 01392 984014