Square7 Media is a specialist advertising sales and publishing partner for the membership and charity sectors.
Square7 works with professional and lifestyle membership organisations and charities, and has formed partnerships with other specialist and internal publishers for advertising sales.
Square7 Media | Magazine Publishing, Advertising and Design
Square7 Media is an independent multimedia publishing and advertising sales agency who specialise in membership, charity and customer communications.
​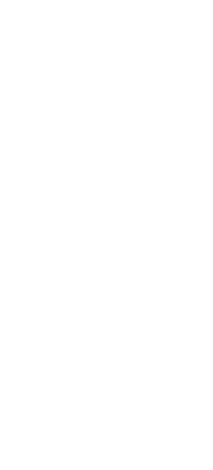 CALL US: 07737 290680 - 01392 984014