The aim was to create a venue that maximises the incredible river views that the Exe Estuary has to offer; a place for guests to sit back and soak up the atmosphere whilst enjoying a modern British menu using some of Devon's finest produce.
River Exe Cafe | Restaurant - Exmouth's Award Winning Restaurant Venue
The River Exe Cafe is a floating barge just off the water-ski lane on the River Exe. It was created back in 2011 using two flat bed barges and a shed! The base of the cafe is two mud hoppers from Stoke on Trent, which were transported by road down to Exmouth; sandblasted, painted and steel worked together to create a 1.7 km decking area on which to build the cafe.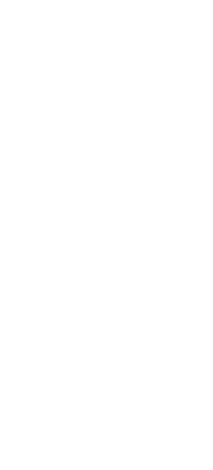 CALL US: 07737 290680 - 01392 984014