Video technology can put a plumber in the palm of your hand in seconds. Hold a live Video call with a Plumber from anywhere at your own convenience and avoid waiting hours (and sometimes days) for a plumber to visit your home or business. Simply book a time slot and let Plumb Doctor Live take care of your issue.
www.plumbdoctorlive.co.uk
Plumb Doctor Live | Trusted and cost-effective home plumbing solutions, at your fingertips
See an online Plumber in minutes, seven days a week using our innovative Video Call technology. Get help with Plumbing fixes, receive impartial advice on Plumbing problems and costs and feel empowered to deal with your Plumbing issue/emergency.
​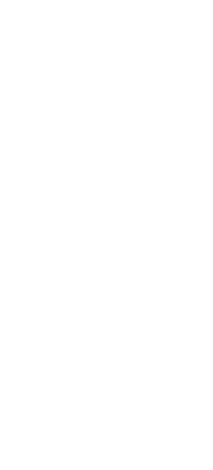 CALL US: 07737 290680 - 01392 984014