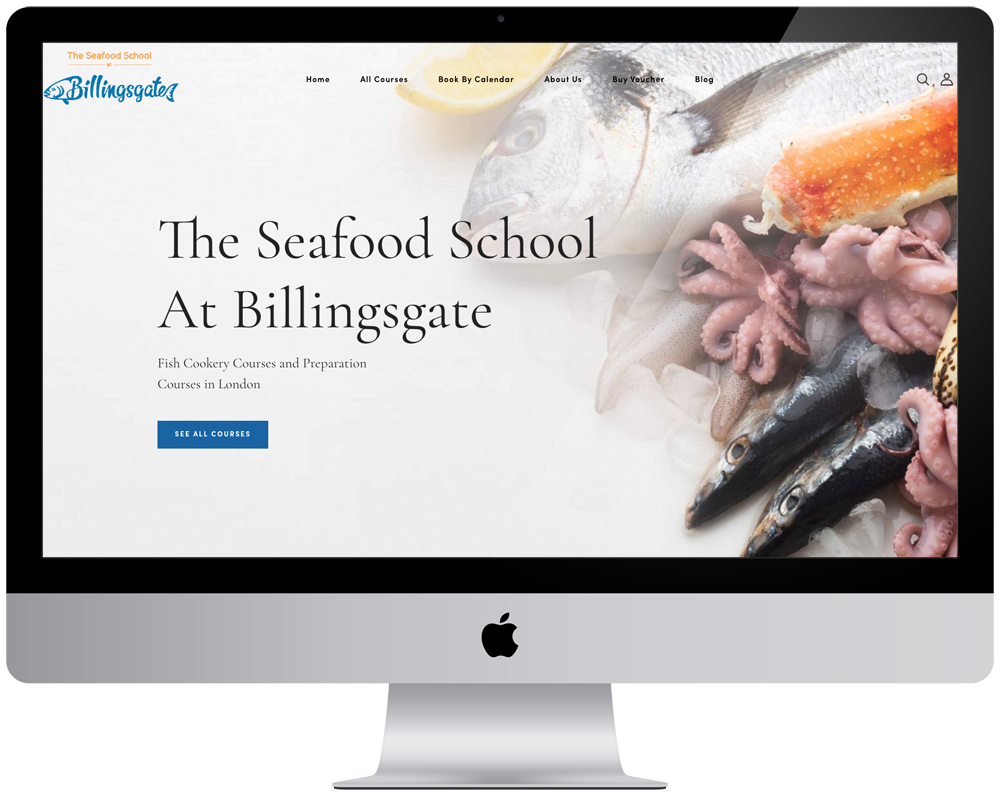 Students at the School have modern facilities at their disposal and some of the most expert minds in the seafood industry to teach them.

The Billingsgate Seafood Training School is located on the first floor of the Billingsgate Fish Market, which is the UK's largest inland fish market.
Billingsgate Seafood Training
School
Billingsgate Seafood Training School
The Seafood School at Billingsgate | Seafood Training Academy
The Seafood School at Billingsgate offer a wide range of fish, shellfish cookery and preparation courses from their location in Billingsgate Market, London.
​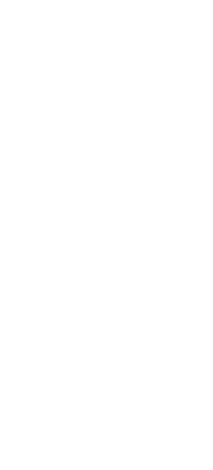 CALL US: 07737 290680 - 01392 984014